Mount Laurel Real Estate Attorney
We Are on Your Side in Any Real Estate Settlement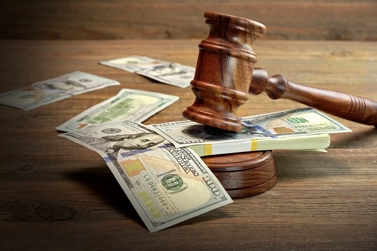 Purchasing a home is one of the single largest monetary investments of your life. You need a Mount Laurel attorney who has the experience and the knowledge to properly represent you for this purchase and has your best interest at heart.
FUHRMAN & EDELMAN has handled hundreds of real estate settlements for our valued clients in Mount Laurel and other surrounding areas in Burlington County over the years.
We are personally able to handle:
All contract negotiations and review
Home inspection issues
Title review
Representing you at closing
Although you may have a very good relationship with your realtor and your realtor may be looking out for you, you do need to realize that the realtor only gets paid if your property goes to closing. He or she is going to do everything possible to see that your property does close which is not necessarily everything that would be in your best interest. With our Mount Laurel real estate lawyers, you have someone on your side who is watching out for you, not watching out for the title company or the bank.
Our Mount Laurel Lawyers are Dedicated to Advocating Your Best Interests
We represent both buyers and sellers in real estate transactions in South Jersey and we look forward to representing you in the purchase or sale of your next home. Our real estate lawyers in Mount Laurel are committed to providing a reasonable cost for legal services while maintaining high standards of excellence. We provide the kind of hands-on involvement which is necessary to successfully represent you in the purchase or sale of your property.
Discuss your real estate transaction with FUHRMAN & EDELMAN when you schedule a free consultation at (856) 288-2772!