Why Hire Us?
Our Mount Laurel Divorce Lawyers Work Closely with You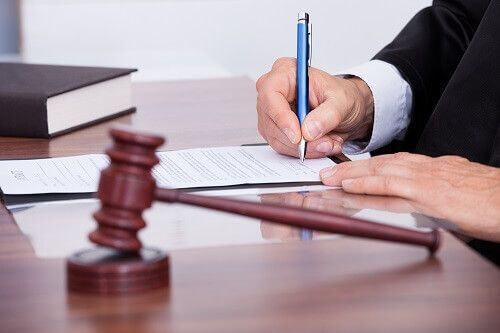 If you want an attorney who can handle a variety of cases for you and your family, seek the representation of FUHRMAN & EDELMAN. We are an esteemed firm dedicated to providing sound legal counsel and experienced representation to clients dealing with family law issues, personal injury matters, as well as real estate law, traffic violations and Workers' Compensation problems. Our Mount Laurel attorneys are genuinely passionate about helping individuals and families pursue justice and the life they rightfully deserve. With our proven track record of favorable settlements and rulings, you can trust that we have the competency to represent you in and out of court. We are prepared to work hard for you in your current legal battle from start to finish as well as with any legal issues you may face in the future.
Our firm is standing by for your call. Schedule a free consultation at (856) 288-2772!
Serving the Community Since 1986
FUHRMAN & EDELMAN is proud to be a part of the community of Mount Laurel since 1986. We have represented countless clients and have worked with different sectors in our area. Our in-depth experience and familiarity give us the advantage of knowing the right people to talk to during a case evaluation or anticipating how certain prosecutors or judges approach a case.
We also offer unique features that make our firm stands out:
Free consultation
Comprehensive knowledge of family law, personal injury, and other practice areas
Dedicated to personal service every time
Detailed explanation of every aspect of your case to help you make informed decisions
Weekend appointments available
Ask about our firm from your family or friends in the area. We are confident that one of them can recommend our legal services to you.
If you want to speak directly with one of our Mount Laurel family law attorneys, schedule a free consultation when you call (856) 288-2772!