Mount Laurel Traffic Violation Lawyers
Do Not Let a Traffic Violation Ruin Your Good Record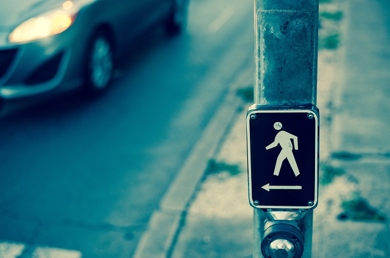 A conviction for any traffic violation in New Jersey can result in significant fines and other penalties. Depending on the type and frequency of the violations involved, drivers could face much more severe consequences, including license suspension and jail time. With so much at stake, it is important that you seek the advice of a qualified defense lawyer who understands the law and has the ability to protect your interests.
At the law firm of FUHRMAN & EDELMAN, our Mount Laurel traffic violation attorneys have more than 80 years of combined experience defending clients in municipal court and other venues in offenses ranging from simple traffic tickets to driving under the influence of alcohol or drugs (DUI).
We respond to you quickly when you need us! Contact our firm
at (856) 288-2772.
What Types of Traffic Violations Can We Help With?
We work closely with every client to gain a complete understanding of the alleged violation and the circumstances surrounding the traffic stop. We review all available documentation from the agency that issued the citation. We know the local courts and the judges that oversee them. We give you an honest assessment of your case and offer our best recommendation about how to proceed.
We are prepared to defend you in cases involving all types of violations, including:
Speeding
Drunk driving, including breath test refusal and other related offenses
Running a red light or stop sign
Driving without insurance
Illegal turns and lane changes
Reckless driving
Driving on a suspended or revoked license
Provisional license violations
If you have received a traffic ticket, you have other options besides accepting a conviction. Our traffic violation attorneys in Mount Laurel are here to provide the effective defense you need.
Contact us at (856) 288-2772 or send us an email to schedule a free consultation!