Mount Laurel Adoption Attorney
Experienced Help Throughout the Adoption Process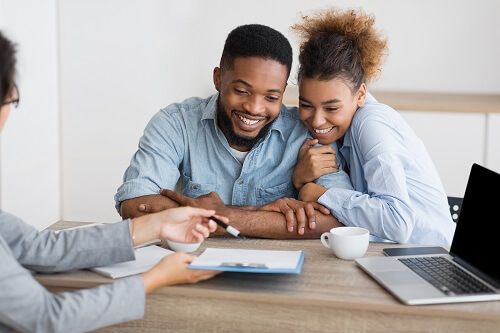 Are you looking to expand your family through adoption? Do you need guidance with the laws and regulations governing the adoption process in New Jersey? If so, you are encouraged to contact FUHRMAN & EDELMAN and speak to our skilled and compassionate Mount Laurel family law attorneys.
We are ready to help you navigate the adoption process.
Attorneys Ronald Edelman and Glenn Fuhrman have over 80 years of combined experience in assisting families throughout New Jersey. If you are looking to adopt, contact our office right away.
What Types of Adoption Are There in New Jersey?
There are several different types of adoptions, and depending on your family's unique situation the process you choose will vary. At FUHRMAN & EDELMAN, we will discuss the adoption process with you and help determine which path may be right for your family.
Our Mount Laurel adoption lawyers at FUHRMAN & EDELMAN offer trusted representation for the following adoption cases:
Traditional adoptions, which can be implemented through the birth mother directly or through an adoption agency.
Foster care adoptions by foster families.
Family adoptions, including grandparent adoptions, stepparent adoptions, and domestic partner adoptions.
Adoptions for same-sex couples, including international adoptions and domestic adoptions.
Contact FUHRMAN & EDELMAN to Schedule a Free Consultation
Deciding to adopt is a big step and opening your home to a child should be an enriching and happy time. Do not let international or domestic adoptions laws put a damper on the proceedings. If you are looking to adopt a child through the foster care system, through traditional adoption, or if you are seeking legal adoption as a stepparent or co-parent, we encourage you to contact our team right away.
To get started with your adoption, call a Mount Laurel family lawyer from FUHRMAN & EDELMAN and schedule a free case evaluation with our team. We can be reached at (856) 288-2772.