Mount Laurel Divorce Modficiation Lawyer
Work with a Seasoned Divorce Attorney
Although your divorce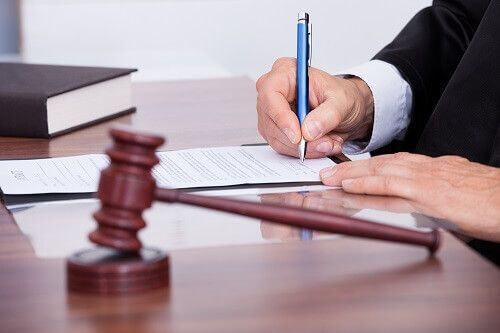 is finalized, that does not mean that your decree will not need modifications at a point in the future. In some cases, modifications need to be immediate and permanent, and others may only require a temporary modification to help get you and your family through a difficult time. Whatever your needs may be, it is important that you work with an experienced Mount Laurel divorce attorney from FUHRMAN & EDELMAN. Our family lawyers have over 80 years of experience in providing quality representation to families in their time of need.
If you need a modification, contact our office at (856) 288-2772 right away.
What Can Be Modified?
Depending on your needs, there a few different areas of your divorce decree that can be modified, including:
Spousal support: Changes in jobs, marriages, or health can be justification for a modification
Child custody and visitation: Temporary or permanent changes can be made based on the health of child or parent, moves, or the needs of the child
Child support: Modifications may be granted based on lifestyle or financial changes
Modifications will need to justified by the contesting party and approved by a judge. Temporary adjustments can be made to support or visitation, such as when a parent obtains a new job or moves. Permanent modifications can be made when there is a major medical condition or if the parents determine custody should be granted to the non-custodial parent.
Call to Schedule a Free Case Evaluation
Are you interested in learning more about FUHRMAN & EDELMAN and how we may be able to help you with modifying your divorce decree? If so, contact our Mount Laurel divorce attorneys and schedule a free case evaluation right away. Our firm can be reached at (856) 288-2772.